I Would Come to That Chamber Event But…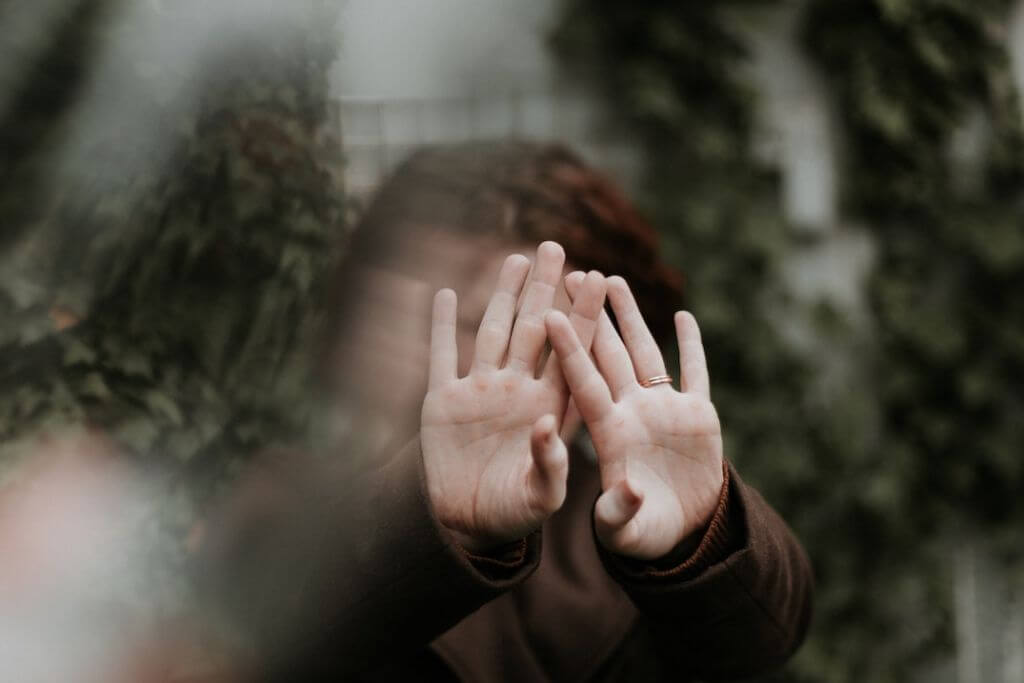 I have a confession: I am an introvert. This is a somewhat odd characteristic of an executive director of a chamber of commerce. We tend to think of people in this role as outgoing and chatty, with boundless energy when in a crowd. And while I can be those things when the role requires it, I can still be a bit reserved when I walk into a room with strangers. That's okay.
Even here in our small community where I grew up, I still don't know everyone. So I always fight some jitters. Believe it or not, it sometimes happens at my own Chamber events. And that's okay, too.
How do you feel when you walk into a room of strangers?
Energized? Comfortable? Cautious? Awkward?
However you feel, when you're at a Lewis County Chamber event we work hard to make sure you're never alone or left out (unless that's totally your thing). It's probably because I can relate to feeling some nervousness at events that we want to help everyone feel welcome and comfortable.
So when you come to one of our Chamber events, you will be:
Greeted immediately
Introduced to people of interest to you
Met by a Chamber Ambassador who can help answer questions and make introductions
Treated like a valued member
These are our promises to you as our guest. Let's talk about what these things mean specifically.
Making Your Professional Goals Happen
We understand everyone has different goals for attending chamber events and we want to know yours. Are you looking for new connections with similar business interests or are you searching for customers? Maybe you want to learn something new. Whatever your goals, we'll introduce you to the people who can help make them happen.
Ensuring You Have Someone to Talk To
If you are not a natural-born networker who can easily approach and talk to strangers, that's okay. I get it. The reality is that you're not alone. Most of us aren't so don't worry.
Yes, we're a friendly group but we also know how awkward it can be walking into a room where you don't know anyone. That's why we have seasoned members who can make introductions for you to avoid any kind of awkwardness.
That way you always have someone to talk to and there's someone there to answer whatever questions you may have as they come up. You don't need to try to hunt down someone to answer your questions only to forget what they were once you've found the right person.
That's frustrating. No event should be that way.
Treating You Like You're Already a Member
When we say that we treat everyone like a member, that's not just a courtesy statement. It also means we don't "hard sell" you when you walk in the door. When you are enjoying an event, you don't want to be asked countless times if you're joining the chamber.
You're in the assessment phase. You want to get to know us and see if we are the kind of people you want to spend time with. Our event invitation allows you to experience things you can't do just by reading the content on our website (although we do admit it's very good).
Think of event attendance as a sample membership where there's no pressure, no expectations. We are confident in the benefits the chamber can offer your business so we're not going to try and talk you into membership.
Chamber membership is an investment in your business, professional life, and the greater community. It's a very personal decision and not one that shouldn't come down to a hard sell.
But it's also important to talk to people, right?
If you want to hear from some of our existing members, talk to them about their experiences at the events. Better yet, ask your new chamber friends to introduce you to a business professional who has a business similar to yours and talk to them about what they think.
We'll let you lead on this one and tell us when you're ready to "talk shop." Otherwise, you can just enjoy the event with no pressure on joining.
Finally, if you want to get to know us prior to attending an event, follow us on our social media platforms like Facebook. On social media, you can be kept aware of upcoming events and things we're working on to help the business community. You can ask us questions and get a feel for our personality.
If you've been considering Lewis County Chamber membership and you want to come to an event, we want to help you enjoy yourself. That means no awkward moments standing by yourself at the back of the room. We will introduce you to other chamber members. We also promise to allow you to enjoy yourself without being interrupted with questions about when you're joining.
Take a look at our events calendar. Let us know if there's an event you'd like to attend. (Or if there's an event you'd like to see us host that would help you and your business.) We would be happy to make the arrangements and give you a firsthand look at the doors the chamber can open for you and your business.
Written by Chris Bailey. Chris is the Executive Director of the Lewis County Chamber of Commerce. When he's not helping his community and businesses prosper, Chris enjoys hiking West Virginia state parks with his wife Carrie, having a good beer and barbecue, and solving the daily NY Times crossword puzzle.