"It is a privilege to serve on a board that directly impacts our business community."
-Stephanie Westfall
The Lewis County Chamber of Commerce continues to provide inclusive leadership by welcoming all businesses & representing the members with a collective voice.
The Lewis County Chamber of Commerce is governed by an active Board of Directors with an Executive Director.
The Board is elected for a two-year term, alternating yearly.
The leadership of the Lewis County Chamber of Commerce is represented by members who have a vested interest in the economic success of our community.
Executive Board:
President - Thomas Newbrough
First Vice-President - Angie Cedeño
Second Vice-President - Tina Cunningham
Treasurer - Gina Starett
Secretary - David Harris
Andre D'Amour, Anna Cardelli, Kate Garton, Chris Heater, Mike Hines, Alissa Lambert, , Heath Haddix, Julie Petit, Tracey Queen-Young
Executive Director - Ray Smith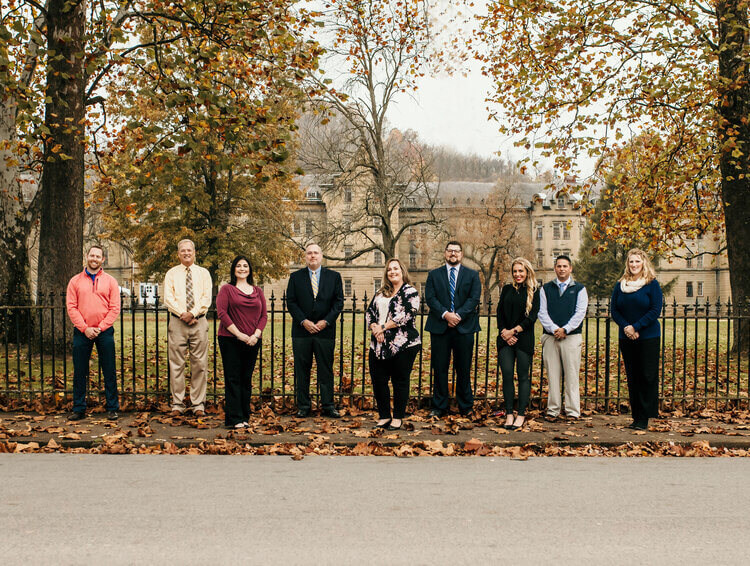 2020 Board members Heath Haddix, Greg Cunningham, Stephanie Westfall, Chris Heater, Angie Cedeno, Thomas Newbrough, Alissa Lambert, Andre D'Amour and previous Executive Director Ashley Montgomery.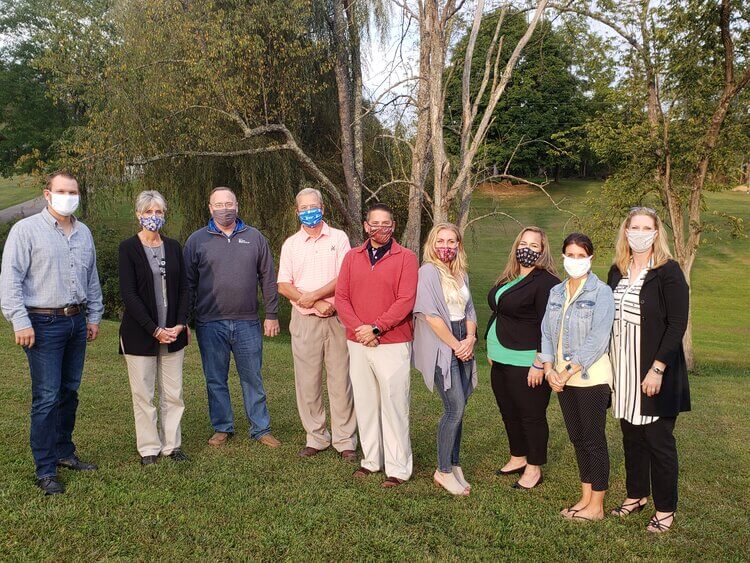 October 2020's Open House included Board members Alden Butcher, Tracey Queen-Young, Chris Heater, Greg Cunningham, Andre` D'Amour, Alissa Lambert, Angie Cedeno, Gina Starett, and previous Executive Director Ashley Montgomery